Unusually Cruel
Prisons, Punishment, and the Real American Exceptionalism
The United States incarcerates far more people than any other country in the world, at rates nearly ten times higher than other liberal democracies. Indeed, while the U.S. is home to 5 percent of the world's population, it contains nearly 25 percent of its prisoners. But the extent of American cruelty goes beyond simply locking people up. At every stage of the criminal justice process - plea bargaining, sentencing, prison conditions, rehabilitation, parole, and societal reentry - the U.S. is harsher and more punitive than other comparable countries.
In Unusually Cruel, Marc Morjé Howard argues that the American criminal justice and prison systems are exceptional - in a truly shameful way. Although other scholars have focused on the internal dynamics that have produced this massive carceral system, Howard provides the first sustained comparative analysis that shows just how far the U.S. lies outside the norm of established democracies. And, by highlighting how other countries successfully apply less punitive and more productive policies, he provides plausible solutions to addressing America's criminal justice quagmire.
Praise for Unusually Cruel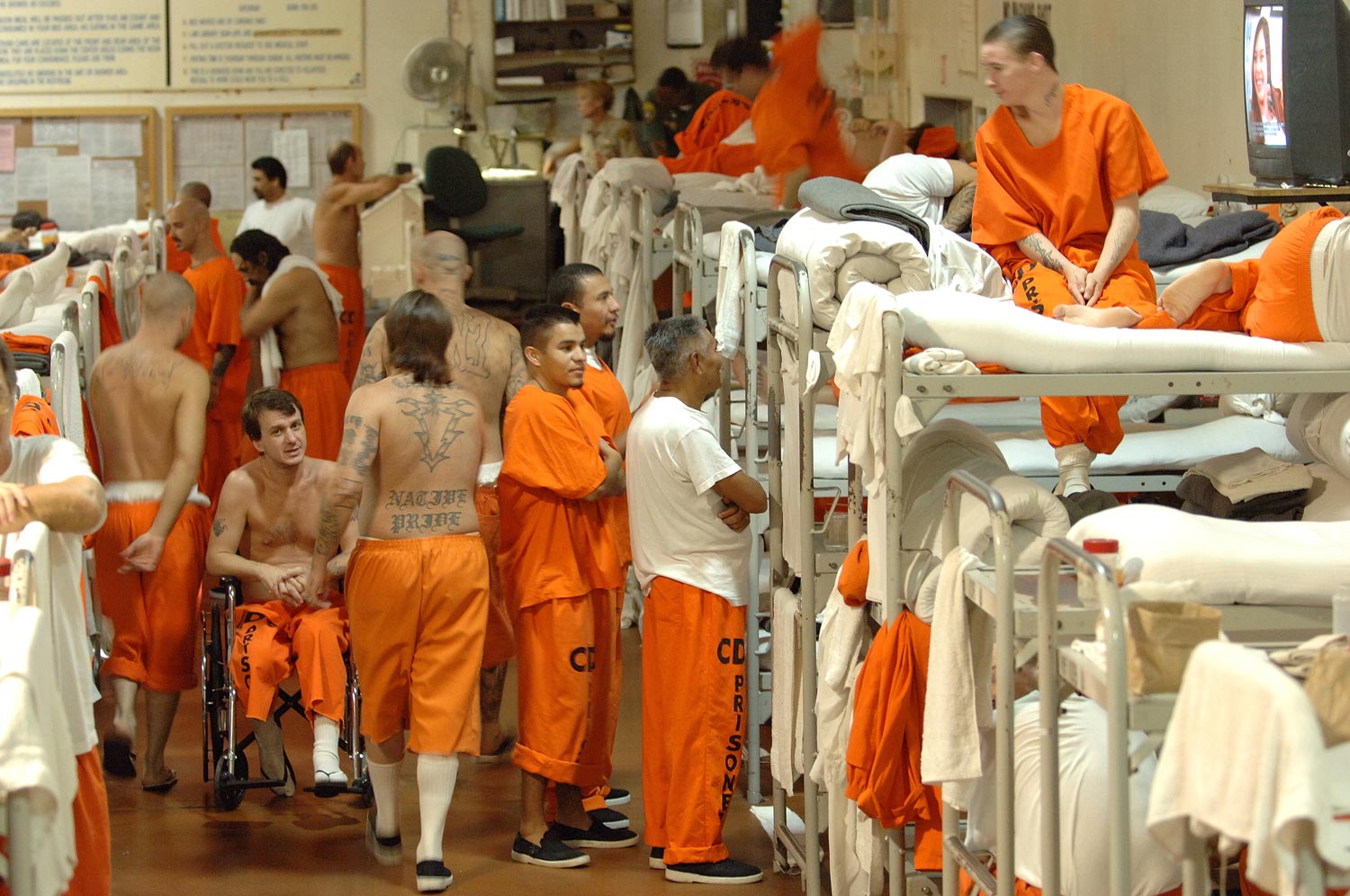 The U.S. maintains an incarceration rate that is seven times higher than other democracies...
even though Americans are no more likely to be the victims of crimes than people in other societies.
Little did I know at the time, but this book originated in the summer of 1985, when I was an adolescent sitting in a jail cell in London. On the last day of a week-long trip to England with my traveling soccer team from Long Island, our group of soon-to-be ninth-graders was let loose in the streets of London. For some reason, with all the logic and wisdom of our teenage brains, along with some mutual peer pressure to strengthen our backbones, a teammate and I sauntered into an HMV music store and decided to shoplift cassette tapes. It seemed particularly appropriate to swipe a copy of the Clash's London Calling, which I intended to give to my father as a birthday present. We got away with it, which was such a thrill that we wanted to do it again. So we went to another HMV and stuffed some more cassettes into the various pockets of our baggy painter's pants. This time we got caught.
We were interrogated for almost an hour by HMV security personnel, and it did not go well. When they found the tapes from the other HMV store in our backpacks, the lead interrogator referred to us as "bloody Americans who come over here to nick our things." He called the police, who came and took us away in a police van to the station, where they placed us in a holding cell for several hours...

To read the complete text of Unusually Cruel, click here to purchase.